More Paper. Less Plastic.
We replace plastic & metal with paper to reduce costs & increase recyclability.
Sustainable Packaging
It's more than just a buzz word
Progressive packaging solutions for your business
Drive your brand through Progressive Packaging Solutions and Rigid Composite Packs using paper laminates for cost efficient, light weight packaging
We help clients across Australasia understand their options to find the best packaging solutions
Contact us today to help your business take advantage of advanced techniques and paper-based laminates to solve your packaging challenges.

More Sustainable
We replace metals & plastics with paper to allow a higher degree of recyclability, lower weight, reduced cost and improved pack sustainability.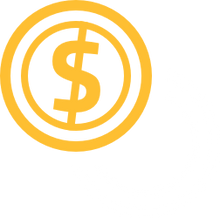 Cost Savings
Rigid Composite Packs made primarily from paper maintains strength but lowers both weight and cost to manufacture and transport.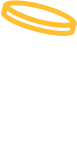 Consumer Facing
Our process delivers stronger graphics with a cleaner finish for greater brand recognition and promotion.
Get in touch
49 Catalano Circuit, Canning Vale WA 6155
Unit 1D, Eumemmerring Business Park, 10 Abbotts Road,
Dandenong South VIC 3175